90 Second Portraits, Sunrose, LSD Revamped – LSD: Dream Emulator Remake, Crossing Souls, Paperknife, Into Blue Valley, Ace Ferrara And The Dino Menace, S U N B U R N !, JUMP AND THROW AND DON'T DIE! WOAH DAVE!, Dex, Lost Constellation, A Good Snowman Is Hard To Build

X Dinge die man im Monat X neben GTA auch spielen kann ist eine ungefilterte Liste meines Pocketaccounts (getpocket.com) mit Links zu Spielewebsites, Kickstarter Projekten oder anderen Gaming Fundstücken, die man sich im Januar mal ansehen könnte. Oder auch nicht*…
90 Second Portraits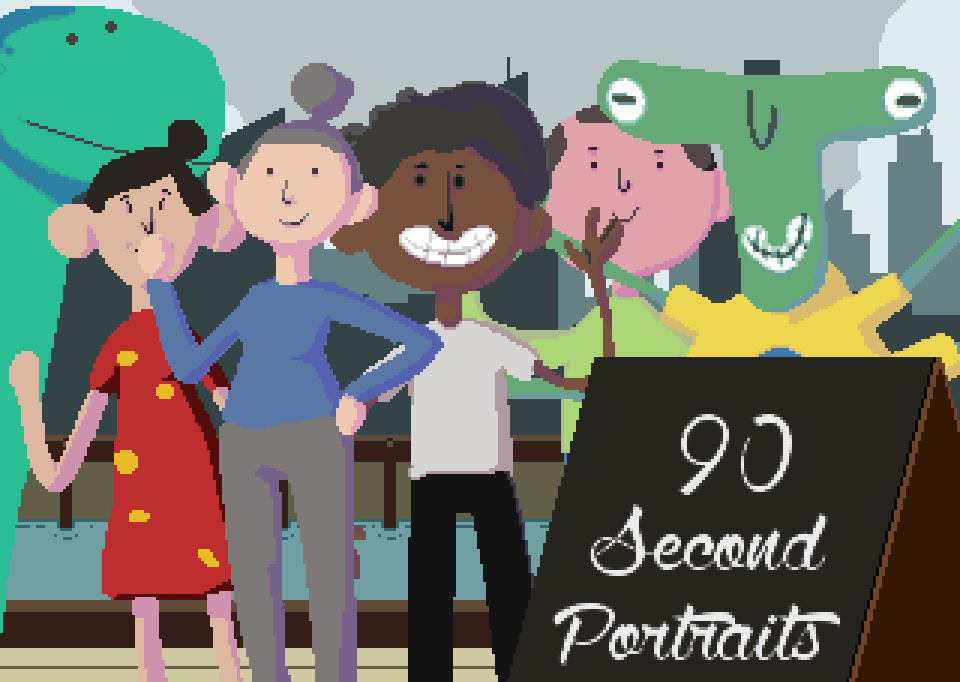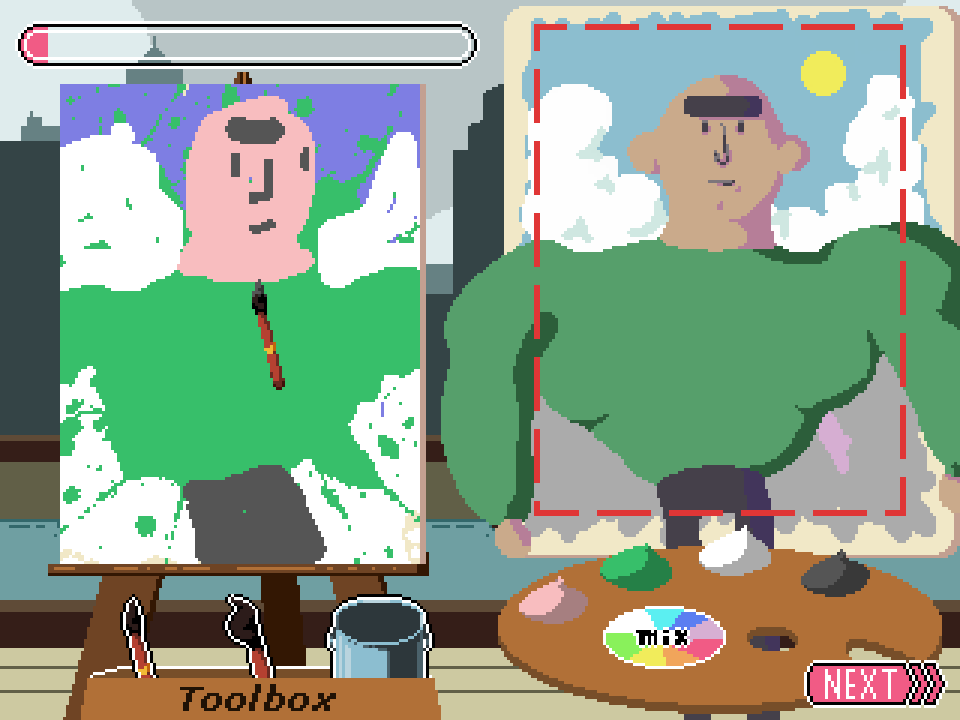 Website | itch.io | LD31 | Git Hub |
by Tangramgames | Tags: Painting Game
SUNROSE
itch.io | Twitter | Gamejolt |
LSD Revamped – LSD: Dream Emulator Remake
Download (Win Only) | Patreon | Twitter | Reddit | Tumblr |
| Tags: Self Exploration
Crossing Souls
Kickstarter | Facebook | Twitter | Youtube | Instagram
by Fourattic | Tags: RPG
Paperknife
itch.io | Youtube | G+ | Facebook | Twitter | Tumblr |
| Tags: Exploration Game, Win, Osx
Into Blue Valley (Kuchalu)
by kuchalu | Tags: Exploration Game, Win, Oculus Rift
Ace Ferrara And The Dino Menace
App-Store | Google Play | Facebook | Twitter | Youtube |
| Tags: Space combat simulation game, Mobile Game, Android, ios
S U N B U R N !
| Tags: Mobile Game, iOS
JUMP AND THROW AND DON'T DIE! WOAH DAVE!
Steam | App Store | Nintendo E Store | Twitter |
by MiniVisions | Tags: Action, Indie
Dex
Kickstarter | Steam | Twitter | Facebook |
by Dreadlocks Ltd. | Tags: 2D, RPG, Cyberpunk
Lost Constellation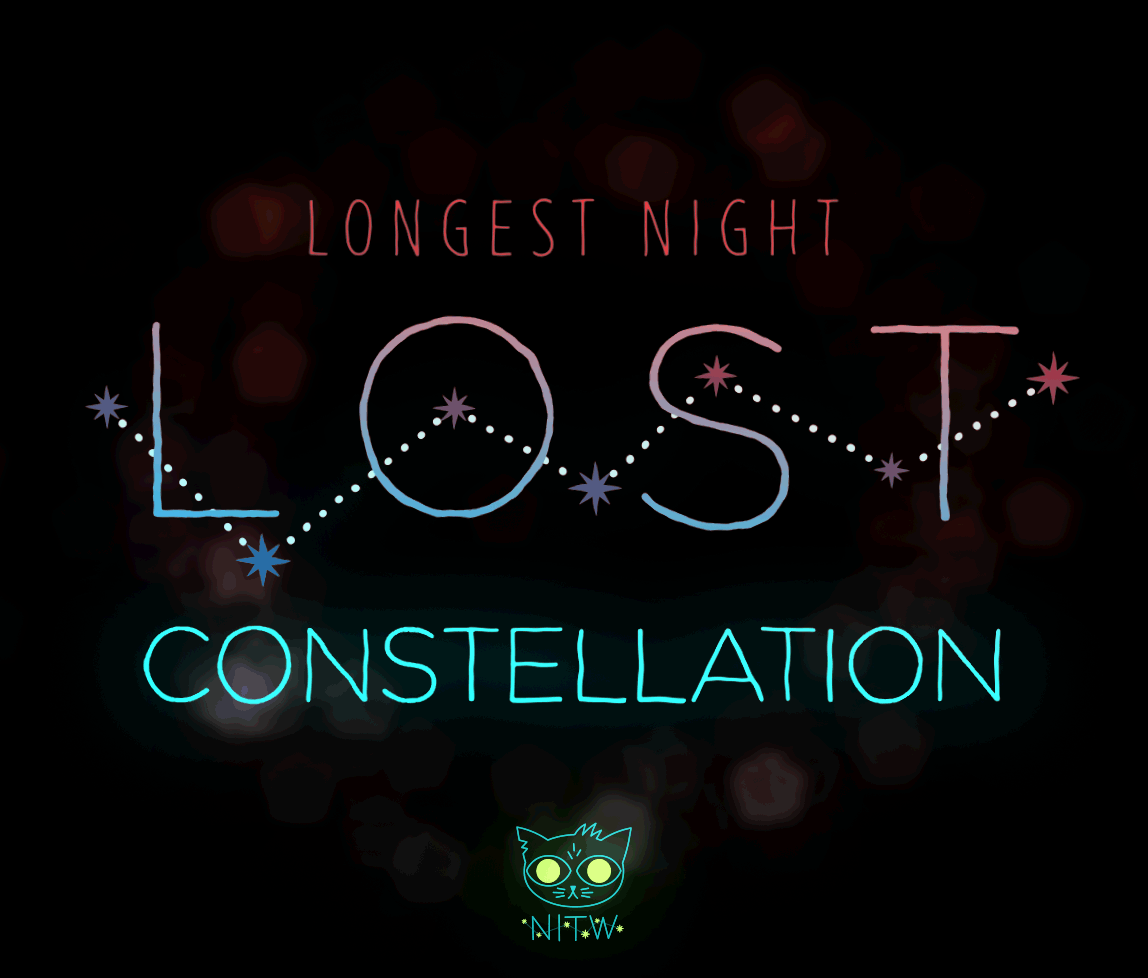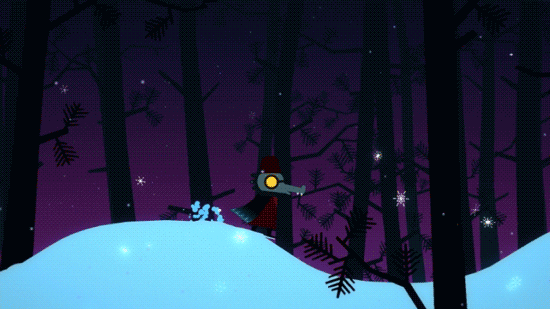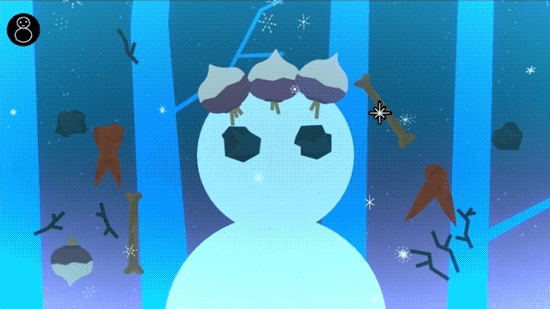 itch.io |
by Finji | Tags: Ghost Story, Its not like NITW but it is
A Good Snowman Is Hard To Build
by Alan Hazelden, Benjamin Davis, Ryan Roth | Tags: Puzzle, PC, Mac, Linux
*Die Tatsache das sie in dieser Linkliste stehen ist kein Zeichen von Qualität**, Nähe zum Hersteller oder eine Aussage meinerseits.
**Gelogen ich nehm hier nicht alles rein.