Project Highrise, Pipe aka |, The House Abandon, Event[0], Nesbox Console, Supercontinent, The Fall of Lazarus, Overland

X Dinge die man im Monat X neben GTA auch spielen kann ist eine ungefilterte Liste meines Pocketaccounts (getpocket.com) mit Links zu Spielewebsites, Kickstarter Projekten oder anderen Gaming Fundstücken, die man sich im Steptember mal ansehen könnte. Oder auch nicht*…
Project Highrise
Gog.com | Steam | Humble | Facebook | Twitter | Youtube |
by Somasim Games | Tags: Skyscraper simulation game, Strategy, Building, Management, Win, Mac
Pipe |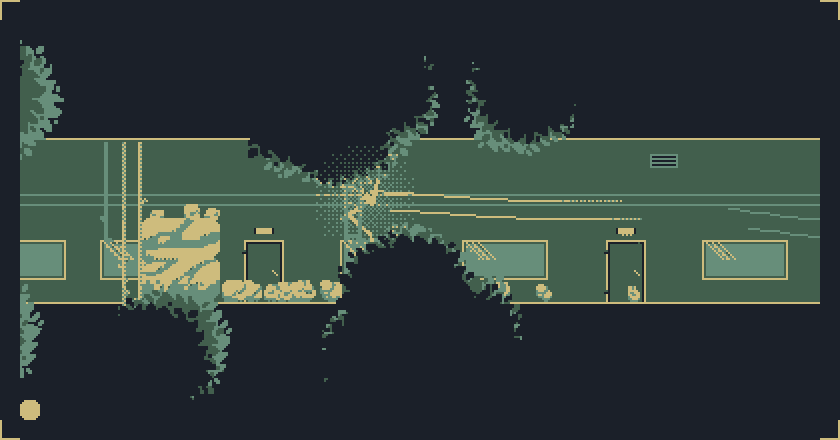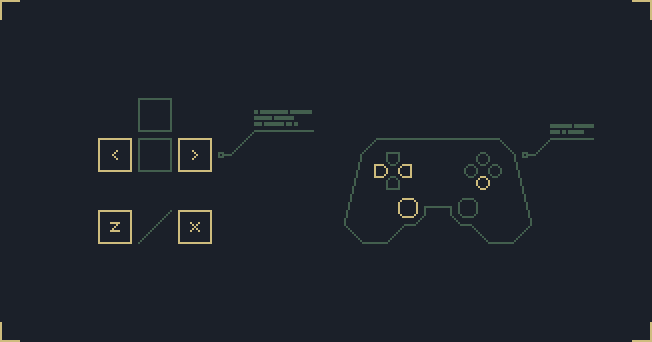 Twitter |
Just play it.
by Tak | Tags: Action, Singleplayer, Win
The House Abandon
Website | Twitter | Facebook |
by Tak | Tags: 1-bit, Horror, Ludum Dare 36, Retro, supernatural, Surreal, text-based, Adventure, Text, Horror, Win, OSX
Event[0]
"Event[0] is a game about building a personal relationship with a machine"
Facebook | Twitter | Humble | Steam |
| Tags: Turing Inverted, Adventure, Osx, Win,
Nesbox Console
by Vadim Grigoruk | Tags: virtual console, gamemaker, sprite editor, sfx, win, html5, Simulation, 8-bit, console, Pixel Art, Retro, tiny
Supercontinent
by Deconstructeam | Tags: Adventure, Win
The Fall of Lazarus
by No-wand-studios | Tags: First Person, Exploration, Narrative, Puzzle, Win
Overland
by Finji | Tags: Survival, Strategy, Win, Mac, Linux
*Die Tatsache das sie in dieser Linkliste stehen ist kein Zeichen von Qualität**, Nähe zum Hersteller oder eine Aussage meinerseits.
**Gelogen ich nehm hier nicht alles rein.